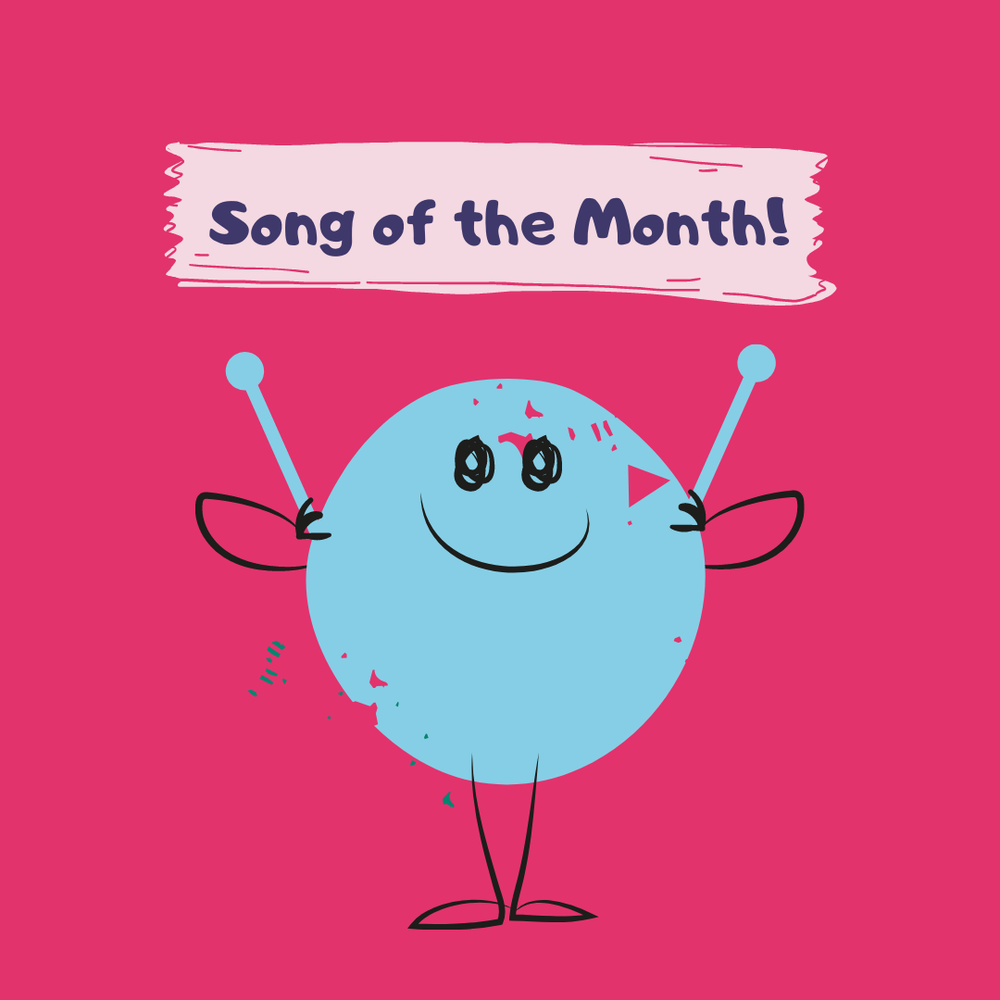 Celebrating a new song each month
Piccolo's super excited to announce our new project 'Song of the Month'! 
Each month we will be celebrating a new song by creating lyric sheets, activities and ideas for singing the song, which you can download right here! 
We hope that it will help to create lots of fun and variation around Piccolo's songs, when you sing them at home, in music sessions and baby classes. 
Scroll down for our first song of the month, wonder what it could be...
February
About the Song
'Sing and Play' is an upbeat, fun song which is great for sessions or for singing at home! 
Sing with Piccolo as you fly kites in the wind, build snowman in the snow, splash in puddles in the rain and go for warm picnics in the sun! 
Have a listen below and sing along using our illustrated lyric sheets! 
Sing and play Lyric Video
Musical Games and Activities
Download PDF Musical Games
Link to Listen (And Sing!)
Wash Your Hands Lyric Sheets
Musical Games and Activities
Download Musical Games PDF
Slow Snails and Busy Bees
Slow Snails and Busy Bees - Lyric Video
Musical Games and Activities
Download Musical Games PDF