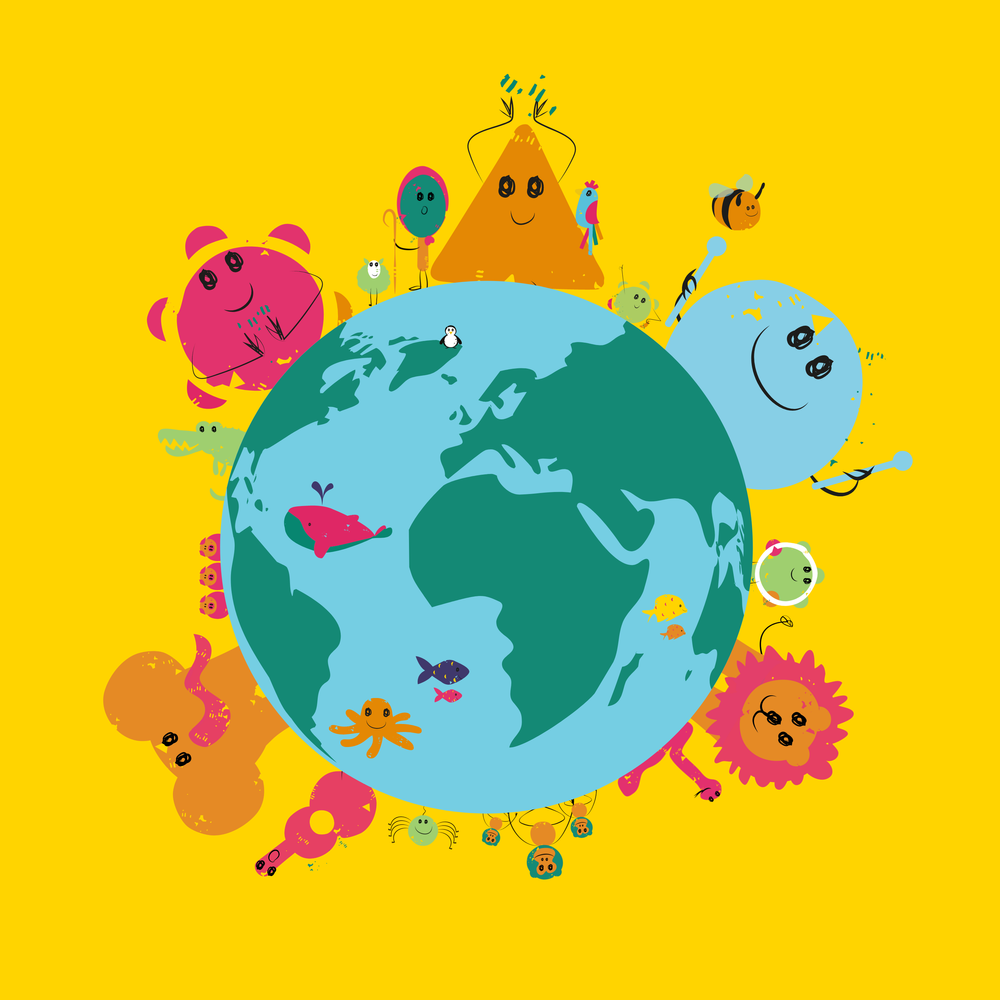 World Nursery Rhyme Week 2022
Featured Nursery Rhymes
The featured nursery rhymes for World Nursery Rhyme Week 2022 have been announced! 
As headline sponsor and official music partner, Sing with Piccolo provide the five nursery rhymes for the event. 
This year's rhymes will be released in April in time for World Nursery Rhyme Week registrations. 
Sign up to the mailing list below to receive the MP3 Downloads to the 5 Featured Rhymes as soon as they come out, for free!
The Official WNRW 22 Album
The Fun doesn't have to stop now...
Download as a PDF
Piccolo's Party Bag for Parents
We don't want the fun to stop once the children go home!

That's why we've made a mini booklet for you to give to parents so that they have all of the info they need to listen to the songs their children have been singing with you this week, as well as ideas on how they can sing these songs at home.

The booklet could be sent out as PDF which has clickable links or printed and given out as handouts.

5.2 MB
15th - 19th November 2021
Everything in one place
On this page you can find all of the resources for all 5 official nursery Rhymes for World Nursery rhyme Week 2021. 
If you want to skip straight to the resources for a particular nursery rhyme, simply click on the rhyme you want from the list below: 
Listen to this year's Official Nursery Rhymes
Incy WIncy Spider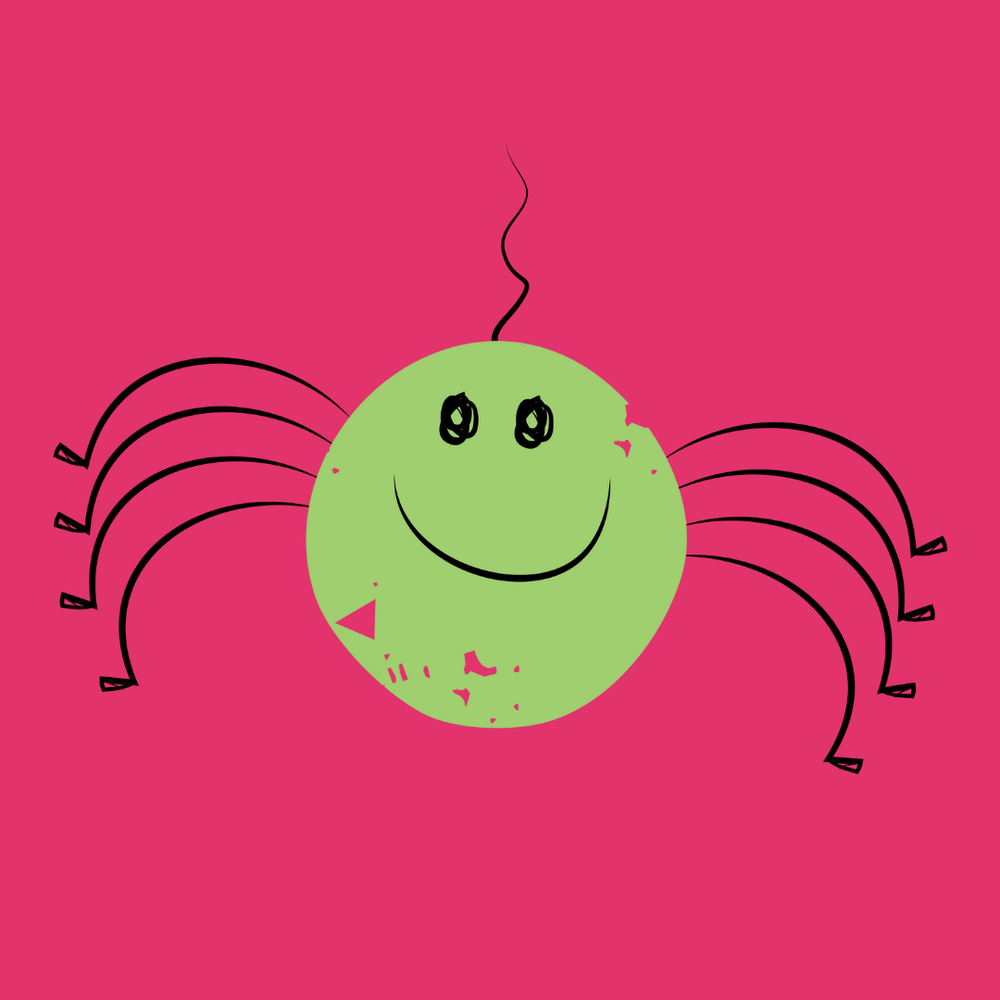 Creepy Crawlies
Origin
Incy Wincy spider is one of the most famous and popular Nursery rhymes out there and Piccolo's version gives it a new lease of life with a new verse.
Incy Wincy Spider originated as a folk song and was first recognised in US publications in the early 20th century. The popular nursery rhyme has been adapted many times over the last century and like with many nursery rhymes, it's simple structure allows for you to have a go at making up your own verses. 
Listen to the song below and download lyrics musical activities to use for this year's World Nursery Rhyme Week 2021.
Sing along lyrics (Presentation style)
Head shoulders Knees and Toes
Sing along lyrics (Presentation Style)
Sing along Lyrics (Presentation Style)
Sing along Lyrics (Presentation style)
Sing along Lyrics (Presentation style)