down in the jungle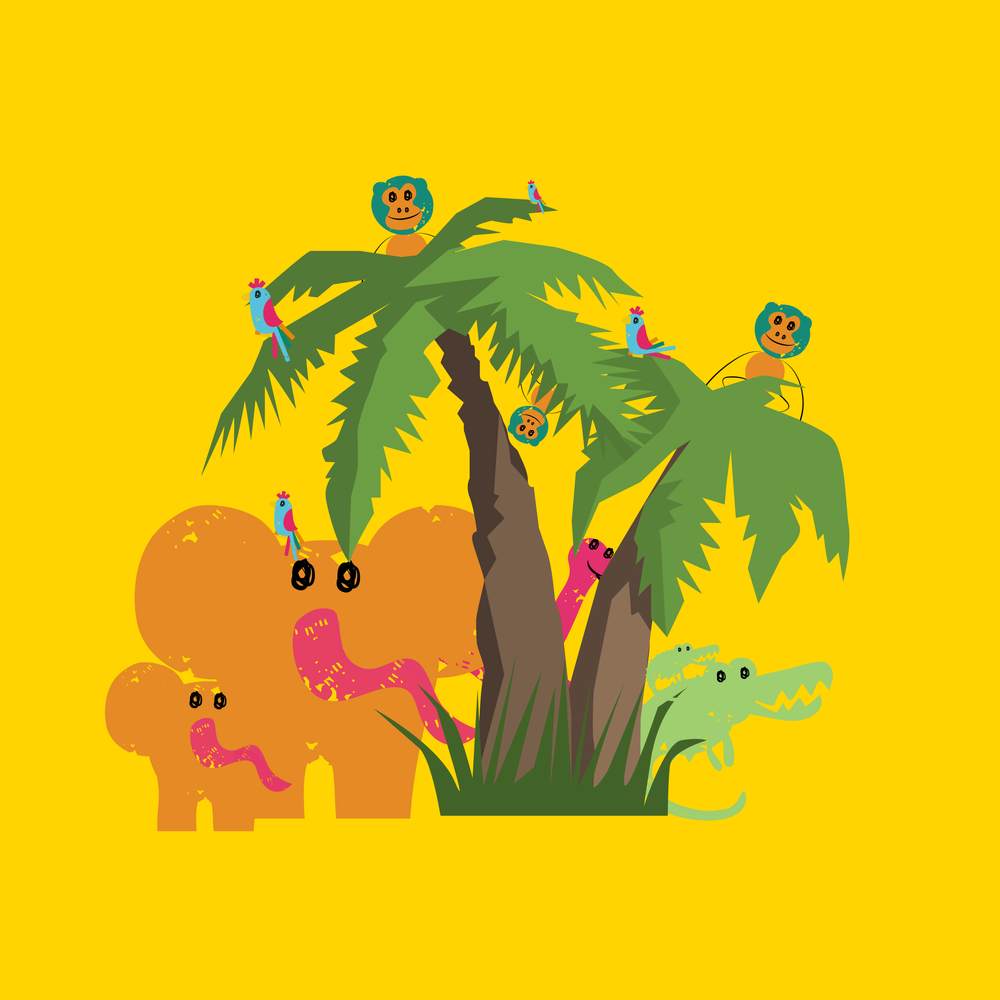 Down in the jungle where nobody goes
A fun jungle song for kids 'Down in the jungle with Piccolo' is a fantastic children's song for World Nursery Rhyme Week. 
Stomp around the room, snap your hands like a crocodile and hisss like a snake! 
Down in the Jungle is also a great reason to get the animal finger puppets out. 
Have a look below at Piccolo's music activity ideas for this one.
one sheet lyrics
sing along lyrics (presentation style)