Our Story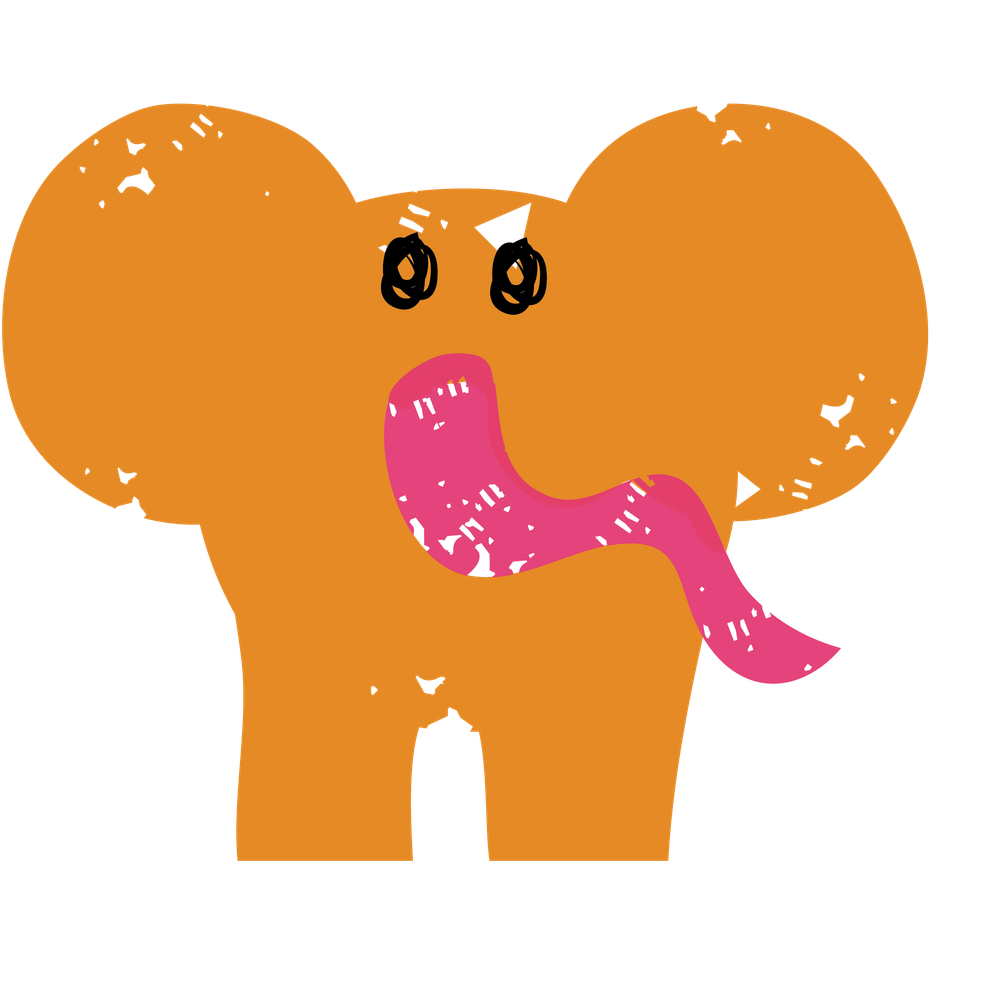 Piccolo's journey
Growing strong over two decades, Piccolo started by running live baby and toddler music classes and school workshops which encouraged children and adults to play and learn while singing. In these classes Piccolo would sing their award-winning songs with the children and parents, which can be found under the artist name 'Piccolo Music' on streaming platforms.
While maintaining the core elements from the past 20 years, 'Sing with Piccolo' has transformed a vibrant feel both in culture and design. Under the children's music artist name 'Piccolo Music' they have continued to write new songs to their worldwide family of 250, 000 monthly listeners. Things have really taken off for Piccolo digitally where their songs have been listened to over 40 million times in the past couple of years across the major streaming platforms such as Amazon Music, Spotify and Apple Music.
Grown as a family business, Founded by Abigail Cotton (although she prefers Abi!) Piccolo's live school music workshops for children are carried out by a small team of music leaders throughout the North East of England. Piccolo's work encourages children and adults to play while singing. "If the adults are enjoying themselves, so will the children." This leads to a new sense of individuality and a discovery of their own voices.
Encouraging people to put their own stamp on children's songs, Piccolo Music has adapted and revamped many traditional nursery rhymes like 'Dance Baby' and has also written her own award-winning songs such as 'The Caterpillar Song'.
Piccolo has been the official music partner of 'World Nursery Rhyme Week' since it started 7 years ago, supplying the free downloads of the songs together with musical activities. Roll on 2022 and Sing with Piccolo are the headline sponsor and official music partner of 'World Nursery Rhyme Week'.
Piccolo's songs are sung worldwide, sharing the magical aura around singing throughout Europe and beyond to the USA, Africa and Singapore, just to name a few. 
Piccolo hopes to relay their vision for people to rediscover the magic of spontaneity, creativity, imagination and togetherness through singing and play, impacting as many lives as she can all over the globe.