Want to write for us?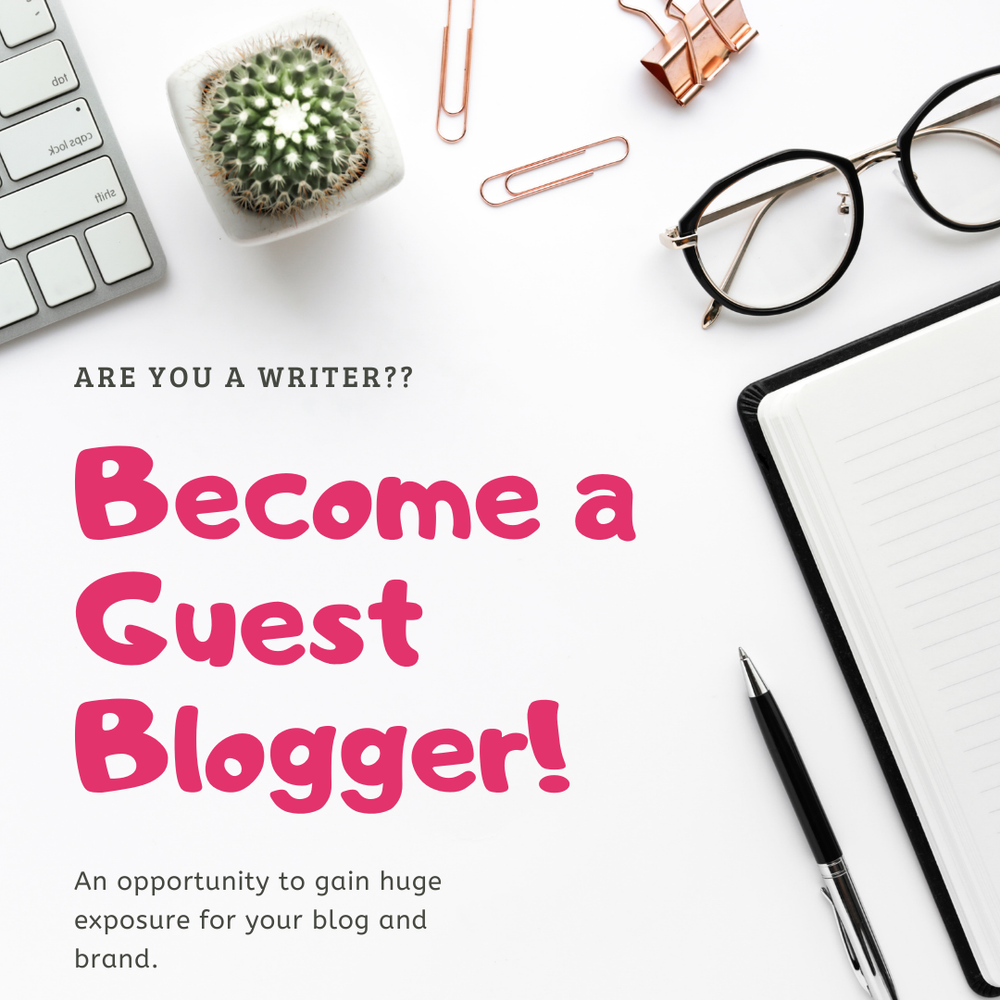 Do you have a blog?
We're after guest bloggers to write for us on a range of topics from: Early years, children's music, Distributors, Music licensing, Music Production, Social Media Marketing and Music Promotion- the list goes on! 
The Benefits? Huge exposure for your blog/brand/business!
Expect a prominent author byline about yourself with a follow link of your choice and a contextual follow link within the blog linking to content of your choice. 
Promotion through our website which receives thousands of visits a month, promotion through our social media channels of over 2K followers combined, oh and promotion through our email list of over 5K professionals...
Interested? Drop us a message!