Wind the Bobbin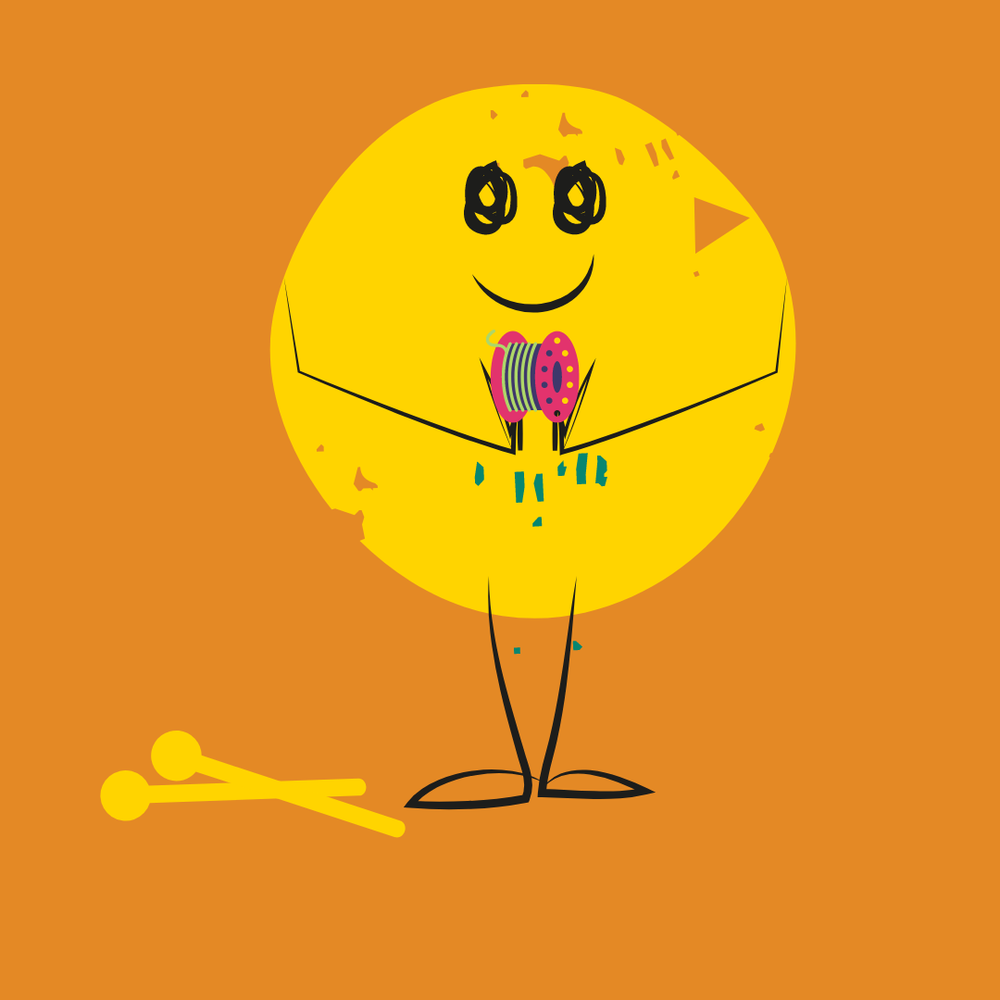 Origin
'Wind the Bobbin Up' is a traditional nursery rhyme dating back to 19th century England and is an engaging rhyme that encourages children to join the actions. 
The object of the rhyme is to get children to identify the items in the verses and also to perform the actions (e.g. clapping, pulling, pointing). 
Parents and leaders can help babies and toddlers with this one by holding hands with them and doing the actions together. 
Piccolo's excited to see how many different versions of the song everyone can come up with for world nursery rhyme week! 
one sheet lyrics
sing along lyrics (presentation style)