Head shoulders knees and toes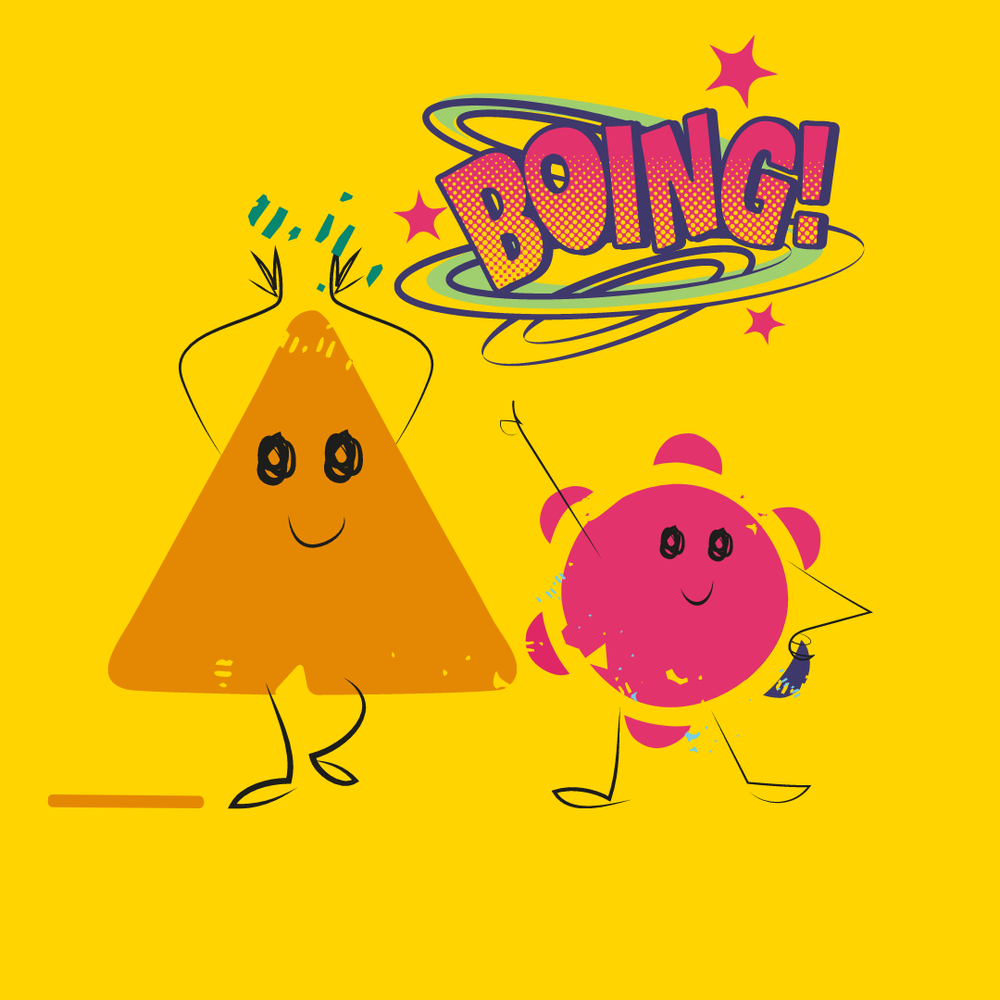 Origin
Head shoulders knees and toes is a popular and traditional song for children, believed to be based on the classic "There is a Tavern in the Town".
The famous children's action song, in which kids are encouraged to point to the body parts sung in the song, has become hugely popular since the 1950's.
Piccolo's version is a bit different, as always! After singing the normal verse we encourage children (and parents!) to replace each body part with a different sound, changing every verse. 
For example head changes to 'ruff' and then shoulders changed to meow' and so on. It can get confusing but remember it's to encourage fun and adaptation of the lyrics so take it slow as a group and have a good old giggle with it! 
one sheet lyrics
sing along lyrics (presentation style)