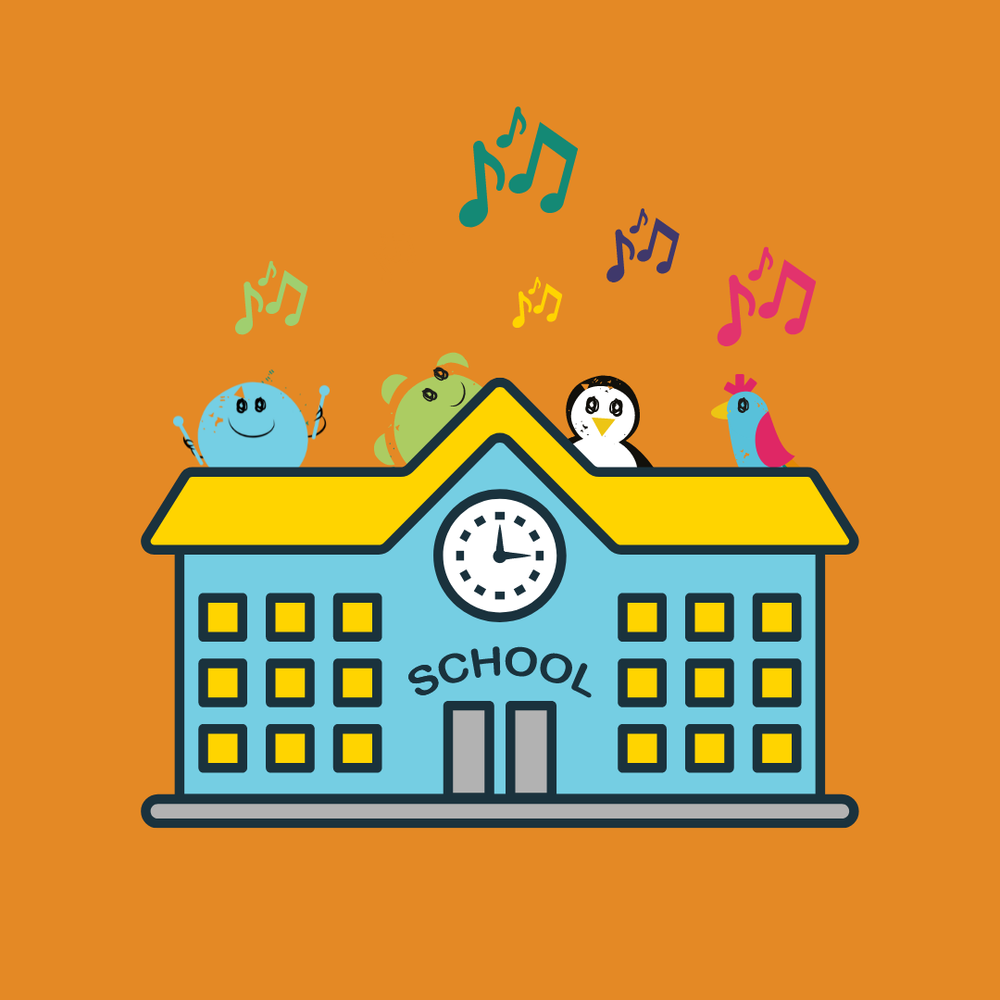 Piccolo's Gone back to School
6 Week Workshops
Piccolo's super excited to finally return to schools to work with children and teachers all over the North East of England. 
Piccolo's school workshop usually run over 6 weeks, on one Monday each week, in which children will learn a variety of skills and explore learning and having fun with music. 
Looking for the Songs we sung with you?
Are you a school we're working with? 
You can stream the songs that we have been singing with you in class by clicking on your age group below. There you will also have access to digital versions of your sessions plans and the handouts we gave you.