The Star Was Bright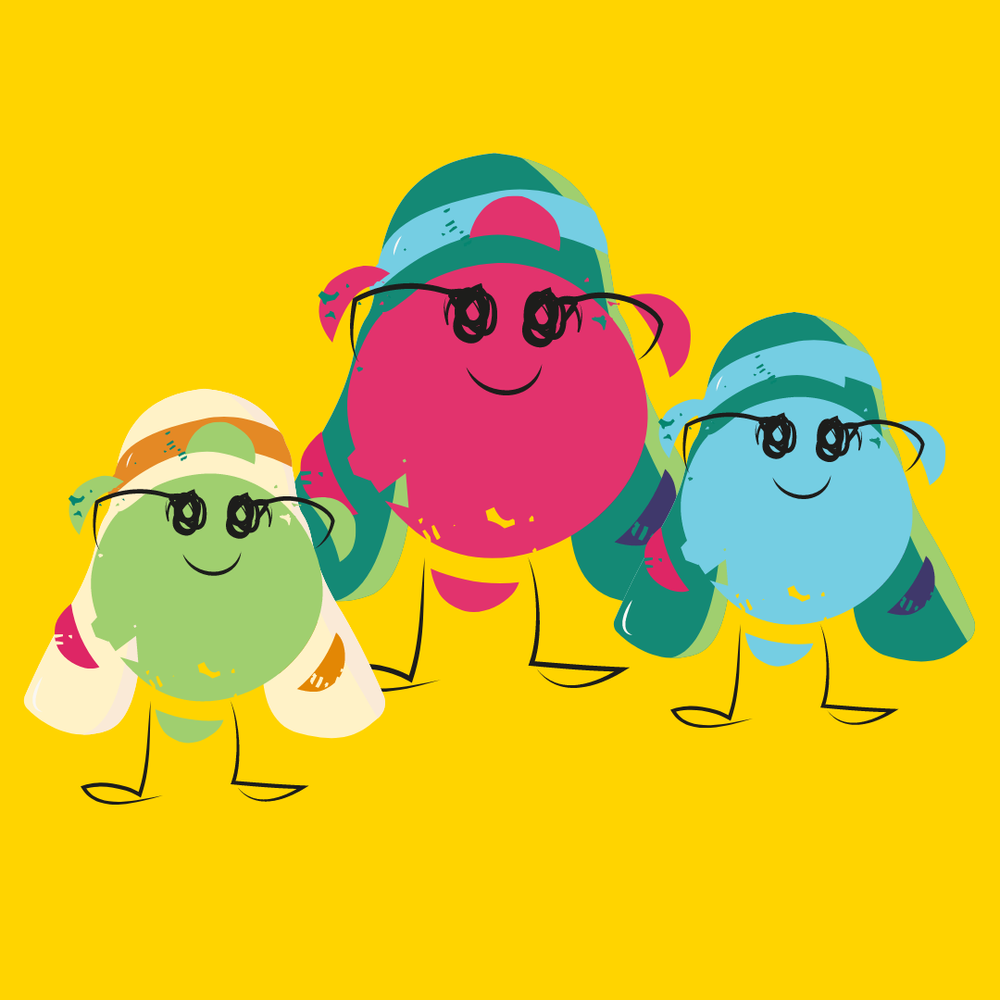 Free School Resources
The Star was Bright is a great song for preschool and nursery children. In four simple verses plus a chorus it creates a mini show piece, linking to the nativity story.
We have worked on the song in order for it to be used by local schools within the North East over the festive period and have created a resource pack available below to go along with the song.
Within the resource pack we have; a colouring-in task, lyric sheets, Puppet Show Activity, percussion sheet and instruction guide.
Instructions on How to Sing!
Download a PDF of tips on how to sing 'The Star was Bright' and how to access all of Piccolo's resources for this song.
1.56 MB
Star was Bright Animated Video
Star was Bright Lyric video
Star was Bright with Actions
Star Was Bright with Actions and Percussions
One Sheet Lyrics
Sing Along lyrics (presentation style)
Star was Bright Puppet Resource