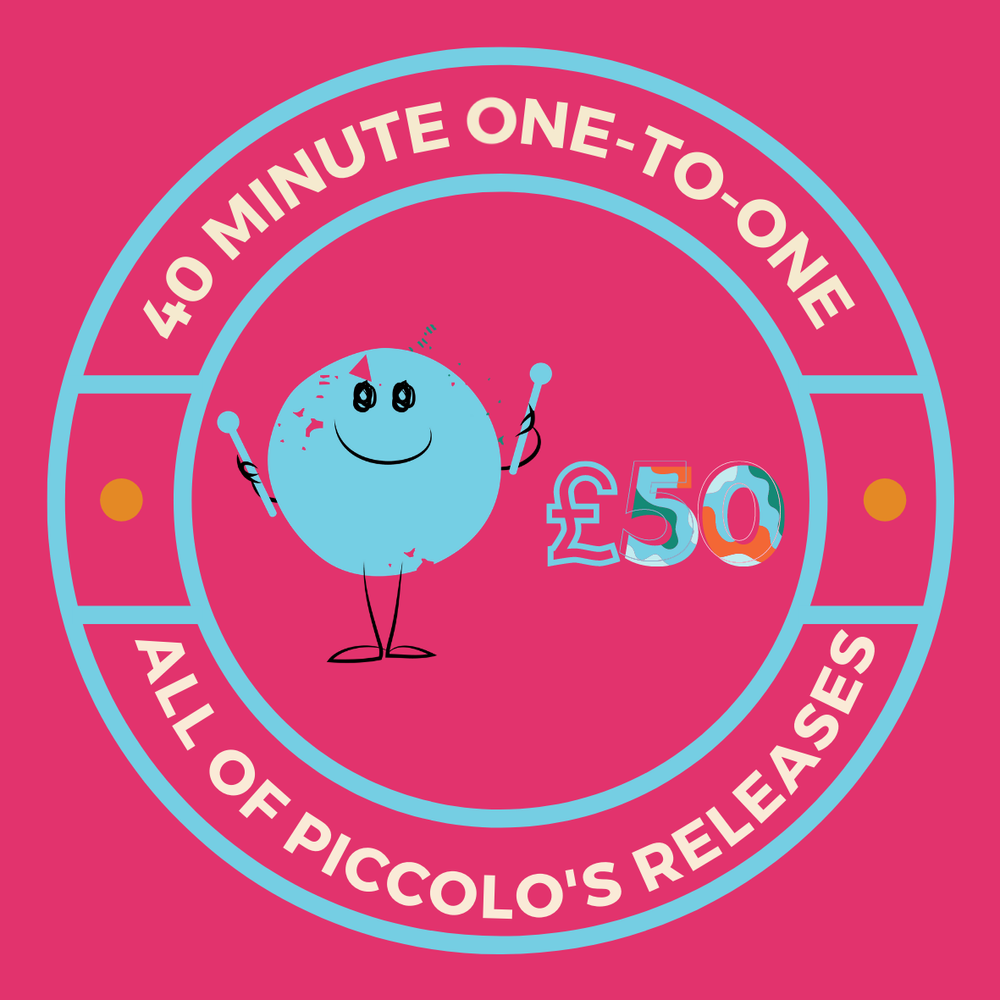 DON'T HAVE OUR MUSIC YET?
FANCY A ONE-TO-ONE AS WELL?
For anyone interested, for a one time of £50, we are offering a 40 minute one-to-one session with Abi, who has over 20 years of experience in writing, performing and training children's music. 
As well as that as a free bonus you will also receive all 200+ released Piccolo Music recordings - Including our new album!
Sound good? Please complete form the below and we'll get back to you to arrange a time :)
Counting Queens Lyric Video - Piccolo music