'Wash Your Hands' out Now!!!
Piccolo's Mission...?
We're pushing the message: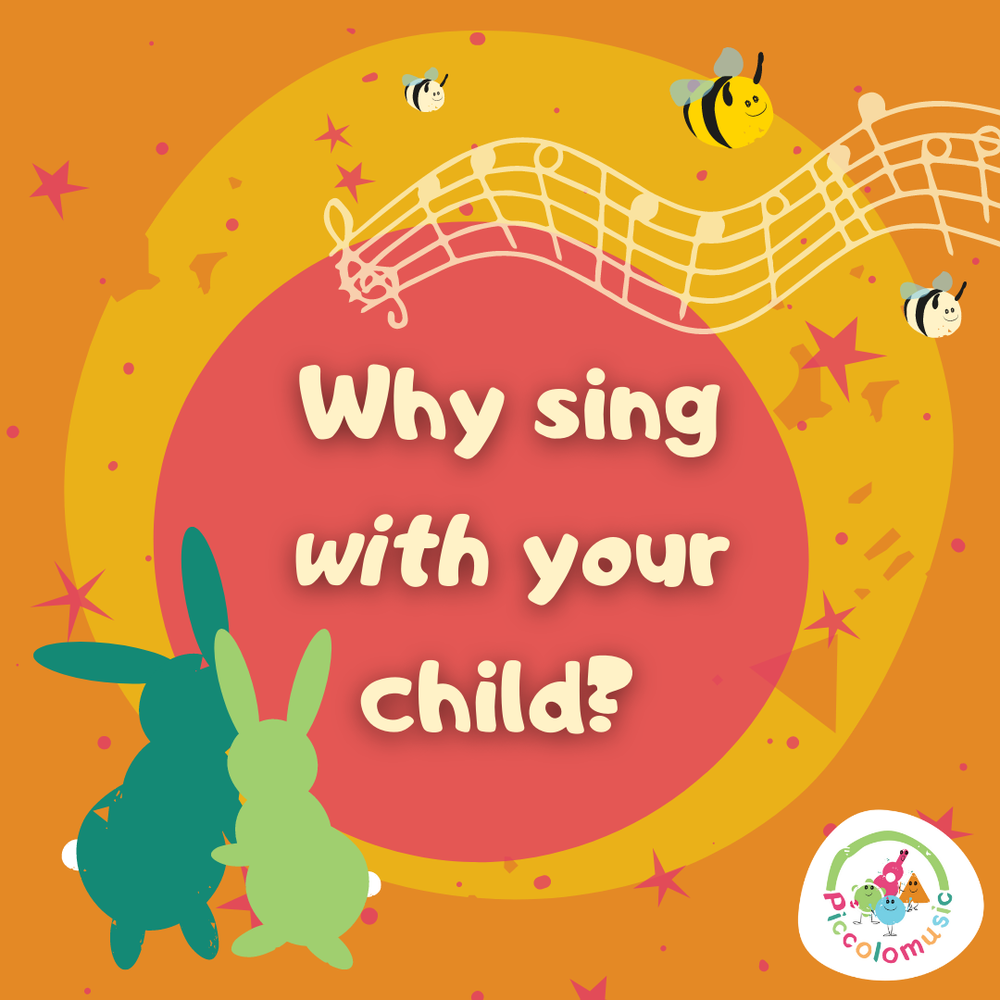 Sing with your child!
Sing with Someone
Over the next 8 weeks we are focussing on the message 'Sing with Someone'. 
If you follow our social media pages you'll see that we are currently focussing everything around the above message of singing with someone and Singing with your child. 
Over the coming weeks we are exploring all of the benefits of singing with your children, as well as with friends and family or by yourself! 
The power of music is AMAZING and we're encouraging everyone to get involved, whether it be a singing along with the kids in the car, a bedtime lullaby or on your own dancing round the kitchen singing your heart out! 
Oh and don't forget to use #singwithsomeone and/or tag @sing_with_piccolo on social media and we'll share your posts on our story.
Wind the bobbin up animated video