sleeping bunnies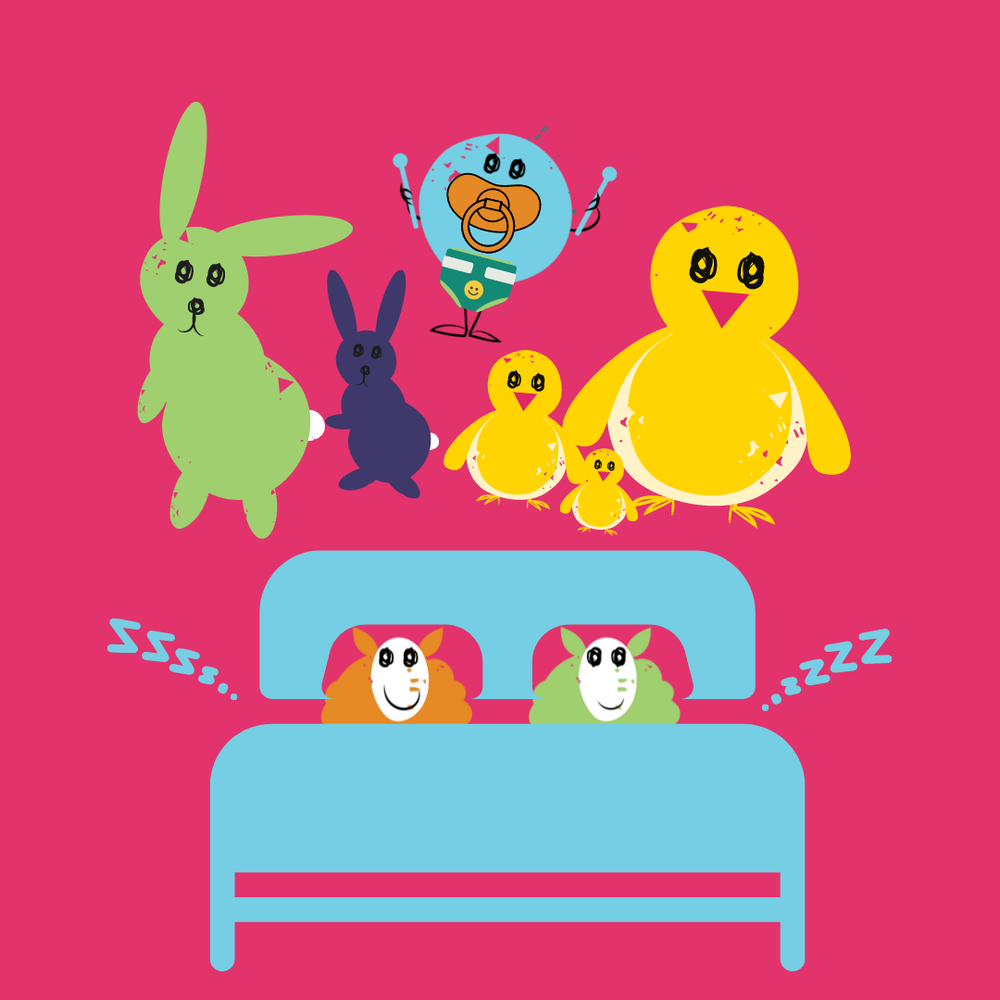 hop little bunnies
hop hop hop
Sleeping Bunnies is a hugely popular nursery rhyme to sing at children's music  classes with little ones curling up asleep as bunnies and then springing into a hop around the room. 
Piccolo Music's version add's three new verses to the original, with cheeping chicks and skipping lambs. Oh and a verse encouraging tiptoeing around the sleeping babies...
See below for ideas on how to sing Sleeping Bunnies and musical activities for the nursery rhyme. 
one sheet lyrics
sing along lyrics (presentation style)